Here are some of our favorite and trending items for 2021!
You'll notice there's a theme here for working from home and products to keep your clients and employees spirits up!
Let's face we are living in uncertain times and now more than ever, it's important to promote health, wellness and mental well-being 🙂
These products you see here are meant to inspire ideas, we have over 800,000 items in our catalog so if you don't see anything specific that fits your needs please reach out to us!

SwagWorx.com / Create@SwagWorx.com to start a project 🙂
Massage Gun
Vibrating Foam Roller
Sublimated Yoga Mat
Joggers
Sublimated Fitness (Back) Belt
Sleep Mask w/ Bluetooth Headphones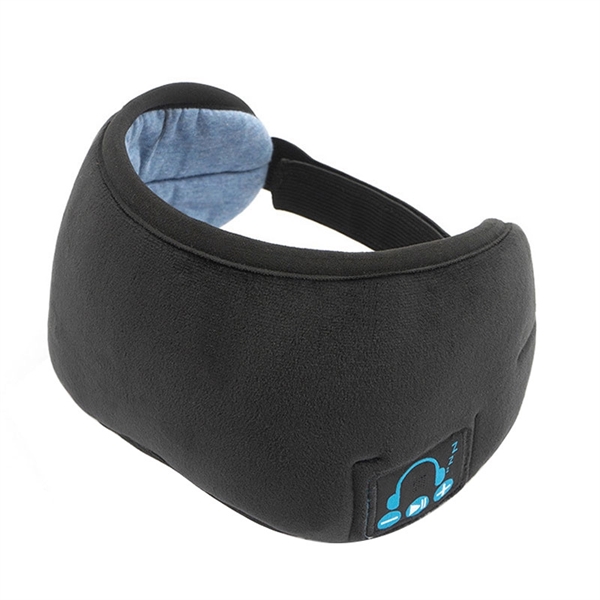 Socks!
Slippers
Diffusers
Candles
Essential Oils
Blue Light Blocking Glasses
Jot-it-To-Me Hanging Light Box
Phone Soap
One-for-One Tree Kits
Fruit & Vegetable Bags
LifeStraw Personal Water Filter
Wireless Charger
Charging Station
Desktop Vacuum
Privacy Covers for Webcams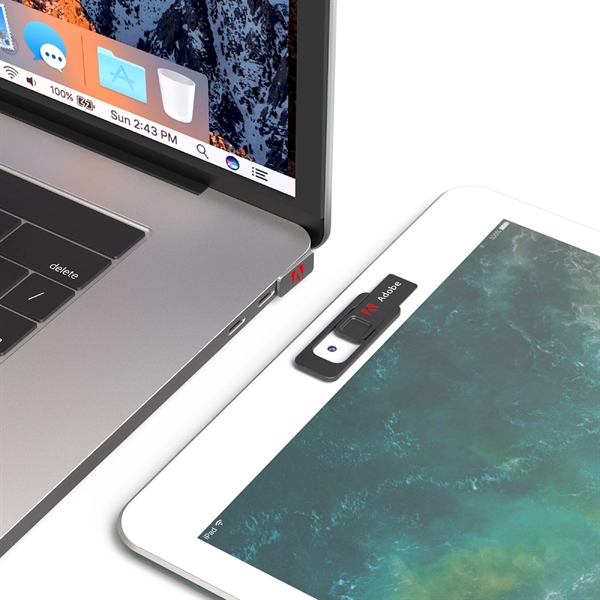 P.S. Before I let you go 🙂 …
My buddy at the "Meditation Supply Store" created an amazing mindfulness box for the workplace!
Check it out on the link here 🙂
As always, let me know if you have any questions – you can reach me directly at Sam@SwagWorx.com.
Swag On,
SwagSam